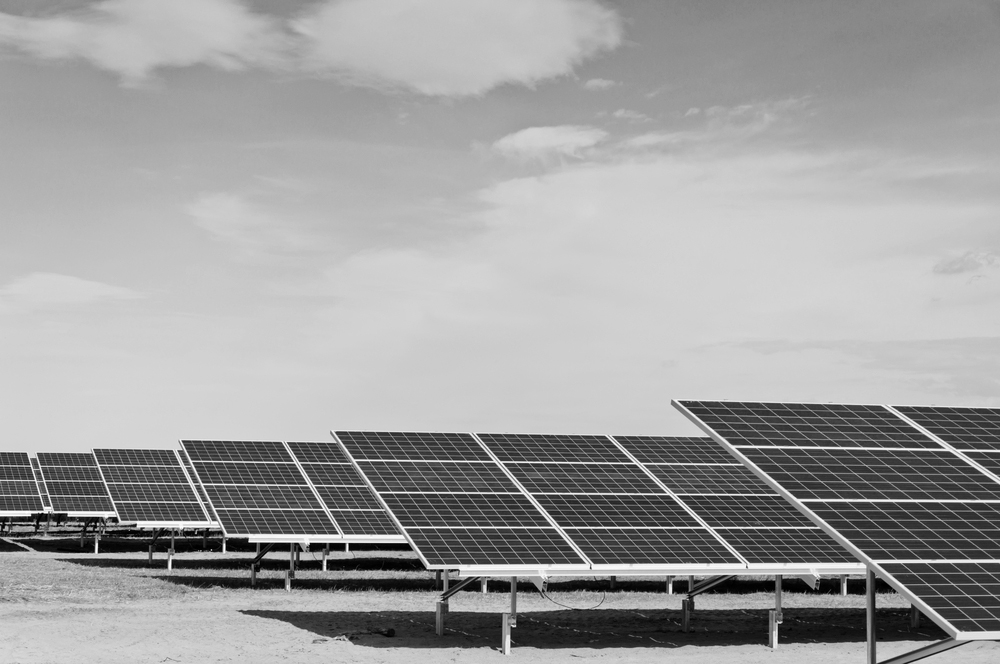 ---
"Accelerating the deployment of renewable energy across Indonesia."
Quantum Energy Indonesia is an Independent Power Producer. We are accelerating the development of both grid-connected and off-grid, remote Hydropower, Solar PV and PV-Hybrid energy solutions through acquisitions, strategic partnerships and greenfield developments. Our work will help Indonesia meet the challenges of greening its energy footprint and expanding sustainable electrification for the entire population.
---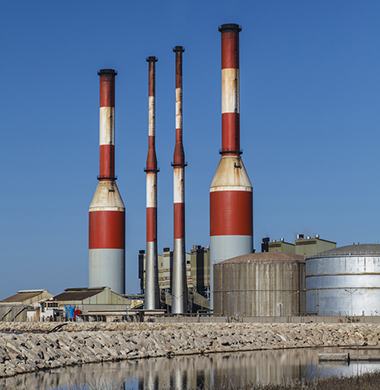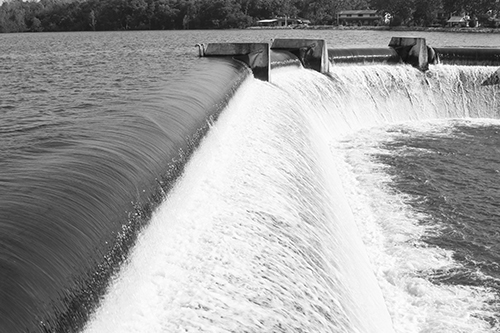 ---
A Sustainable Approach
We understand the value to people, profits and the planet by taking a more sustainable approach to business. We therefore employ leading-edge community development and social design in all of our projects to ensure meaningful sustainability is achieved across our portfolio of assets. We also demand that we receive a return on our sustainability investments by focusing on resource efficiency, growing revenues and minimising risks. We believe our work will create an international best practice study that can be replicated globally.